Raymond Gubbay
Biography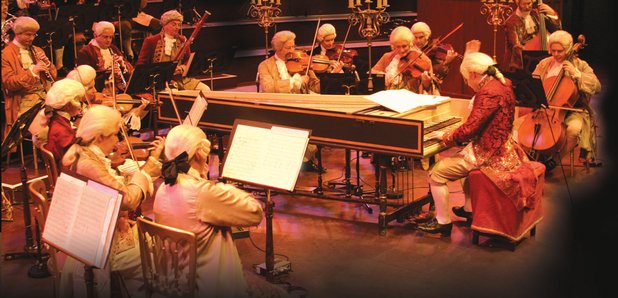 Classical music promoter and impresario Raymond Gubbay was born in London in 1946. One of the industry's more colourful figures, Gubbay promotes around 70 shows a year at London's Royal Albert Hall and hundreds more around the UK, Europe and Australia.
- His career started in 1966 when he began promoting small concerts in intimate halls and theatres.
- Just two years later, Gubbay's flourishing career saw him staging London concerts at the South Bank's then newly opened Queen Elizabeth Hall. By the early 1970s he was promoting events at the Royal Albert Hall and the Royal Festival Hall.
- He expanded his venue base when the Barbican opened its doors in 1982 and staged shows there by artists as diverse as Luciano Pavarotti, Dame Kiri Te Kanawa, Ray Charles and Henry Mancini.
- He has staged events aimed specifically at children under the Teddy Bears banner.
- His Classical Spectacular events at the Royal Albert Hall have proved hugely successful. Blending classical music with visual extravagances such as indoor fireworks and lazers, this populist approach has seen him stage sold-out arena shows across the UK and further afield.
- In 1991, Gubbay staged the Royal Opera production of Turandot at Wembley Arena.
- He has also presented a number of West End productions including singer Ute Lemper at the Queen's Theatre, the Bolshoi Ballet at the Theatre Royal, Drury Lane.
- He is an Honorary Fellow at the Royal Academy of Music and Trinity College of Music and a Fellow at the Royal Society of Arts. He was awarded a CBE in 2001.
Did You Know?
Raymond Gubbay applied to run the Royal Opera House in 2001. His application was turned down but it did generate support in the pages of the press.
Raymond Gubbay is determined for his seasonal concerts to continue across the UK despite the arctic conditions.
Concert promoter Raymond Gubbay tells Classic FM "the show must go on" despite all the snow.
Classic FM speaks with Raymond Gubbay - one of the West End's most colourful and controversial figures.