Recording the music from the silver screen seems to come naturally to violin superstar Nicola Benedetti, but it seems announcing her tour on camera is slightly more challenging…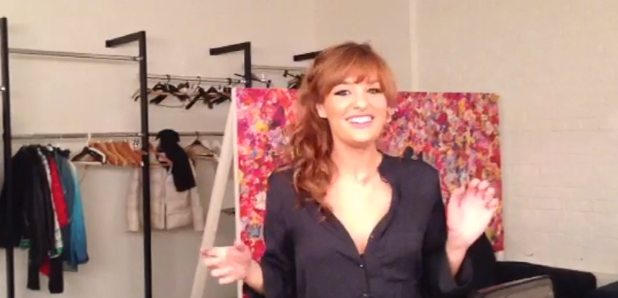 Well-known for her dazzling playing and passionate public speaking, Nicola Benedetti surprised us all with her amusing bloopers video announcing her Silver Violin tour, showing off the bubbly personality behind the music. Don't worry Nicola, we don't mind a few mistakes - we've never heard any on stage, after all!

Nicola will be playing at nine venues around Scotland throughout March, performing repertoire from her Silver Violin album which includes the beautiful Korngold Violin Concerto and the Theme from Schindler's List. She'll also be joined by her regular trio partners, Leonard Elschenbroich and Alexei Grynyuk, to play Tchaikovsy's Piano Trio.