Michael Ball
Biography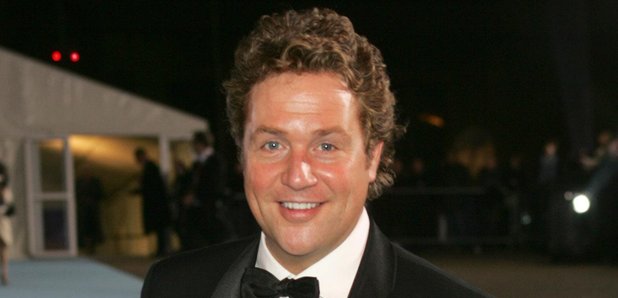 Michael Ball is one of the leading music theatre stars in Britain today. He made his West End debut as Marius in the first West End production of Les Miserables.
Life and Music
Michael was born in Worcestershire in 1962. He graduated from drama school in 1984, and got his first major break when he got a star part in The Pirates of Penzance at the Manchester Opera House.
Since making his West End debut 25 years ago as Marius in the original production of Les Miserables, Michael has created a string of leading characters in the West End and on Broadway in shows such as Aspects of Love, Passion, Chitty Chitty Bang Bang, Phantom of the Opera, Woman In White and Hairspray.
He made his debut with the New York City Opera in 2005 in their production of Gilbert & Sullivan's Patience and with the English National Opera in 2007 in their production of 'Kismet'. His showstopping performance as Edna Turnblad in the West End production of Hairspray earned him the whatsonstage.com award and Olivier Award for Best Actor in a Musical in 2008.
In 2012 he embarked on the role of Sweeney Todd in a new West End production. Mrs Lovett was played by Imelda Staunton.
Michael has also had significant success as a recording artist, with his single 'Love Changes Everything' reaching No. 2 in the charts.
Did you know?
Michael has never had singing lessons, instead learning his craft as a young boy listening to the likes of Ella Fitzgerald, Mahalia Jackson and Frank Sinatra.
Michael Ball has switched horses in his latest stage production, producing a stage version of Love Story.