London Mozart Players
Biography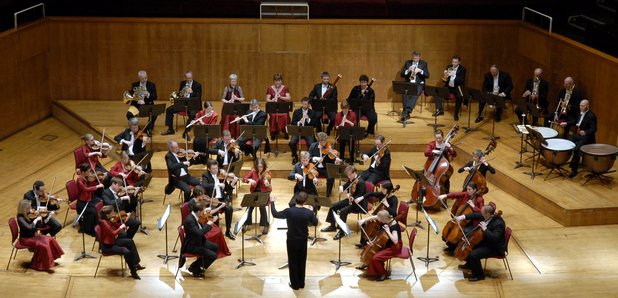 The London Mozart Players is a chamber orchestra specialising in Classical repertoire.
Founded by Harry Blech, the LMP gave their first concert at the Wigmore Hall. Since 1989, they have been resident at the Fairfield Halls, Croydon, where they play a series of subscription concerts and organise education and community activities.
Touring of the UK and abroad is a major part of the orchestra's schedule. It is Orchestra in Association at The Anvil, Basingstoke; Turner Sims Concert Hall, Southampton; Wellington College; Portsmouth Grammar and Trinity School.
The LMP demonstrates its commitment to inspiring the next generation of musicians through its associations with educational institutions. Aside from those mentioned above, these include Royal Holloway University of London and the Yehudi Menuhin School. A residency in the East Lindsey District region of Lincolnshire has generated a huge following of live classical music in the area.
Did you know?
The LMP also plays an active part in contemporary music, giving many world premières and commissioning new works, especially of British composers. In recent years, the LMP has premièred new works by composers including Sir Peter Maxwell Davies, Tarik O'Regan, Sally Beamish, Cecilia McDowall, Lynne Plowman, Fraser Trainer and Tansy Davies.
Gérard Korsten & London Mozart Players
Top London Mozart Players Pieces
Bassoon Concerto in A minor RV 498 (3)

Piano Concerto No. 2 in Ab major Opus 31 (2)

John Field