Kati Debretzeni
Kati Debretzeni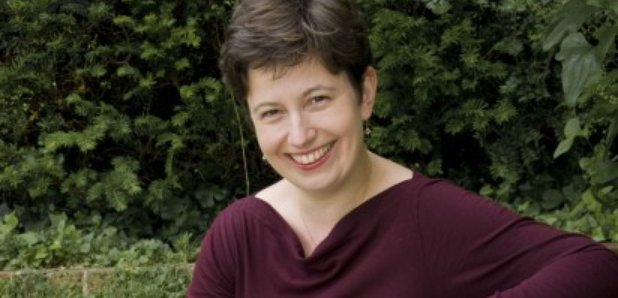 The Transylvanian-born violinist is in demand around the world for her Baroque repertoire and passionate performances.
Born in Transylvania, Debretzeni emigrated to Israel aged 15.
She followed her interest in historical performance by studying the Baroque violin in London.
In 2000, she was one of the leaders of the English Baroque Soloists in John Eliot Gardiner's Bach Cantata Pilgrimage.
She has been invited as guest leader by numerous ensembles, including the Orchestra of the Age of Enlightenment and the King's Consort.
In 2006, she performed a reconstructed double concerto for violin and piano by Mozart at the Salzburg Festival.
Debretzeni is an active chamber musician, and a founding member of Ricordo, specialising in 17th century music. Their debut CD of the music of Biber was critically acclaimed.
Between 2001-2006 she was a member of Florilegium, recording award-winning albums.
She has directed from the violin various ensembles in Israel, Poland, Norway, Iceland and the UK.
Debretzeni's recent recording of Vivaldi's Four Seasons, with the Orchestra of the Age of Enlightenment, captures an energetic, special event when the OAE fused authentic performance with contemporary choreography.
Did you know?
Among the most played albums in Debretzeni's collection is jazz legend Dave Brubeck's Time Out.
Music
An authentic performance of an evergreen classic. Classic FM Drive Featured Album, 7 April 2014
Kati Debretzeni: The Four Seasons