The American virtuoso drops by to talk all things piano. Here's your chance to talk to one of the best pianists in the business.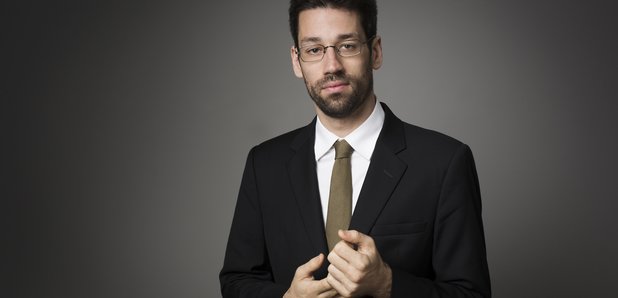 Ever wanted to quiz one of the world's finest pianists? Need a few pianistic tips from a pro? Want to know how you can turn that Für Elise into a Rach 2? Well, on 25 March we're joined by one of the finest American pianists of our time.
More about his live concert on London's Southbank

Jonathan's played the great concertos with the virtually all the world's leading orchestras. His recordings are very special too - he's currently halfway though an acclaimed Beethoven piano sonata series. Jonathan's also a highly regarded music educator and writer, often doing new and interesting things in the digital space.
On 31 March he appears at London's Southbank Centre to play Beethoven, Schumann, Schoenberg and Berg Sonata Op. 1. Before he takes to that massive Queen Elizabeth Hall stage, he's popping by Classic FM for a Q&A.
Begin your Wednesday by chatting to a star pianist - post your questions below and we'll bring you all the updates on Wednesday morning.