When Joe McElderry won the TV talent show X Factor in 2009, he never imagined that he would be coming in to Classic FM for an interview. Then this summer the 20-year-old pop singer entered Popstar to Operastar and overnight he was converted to the world of opera.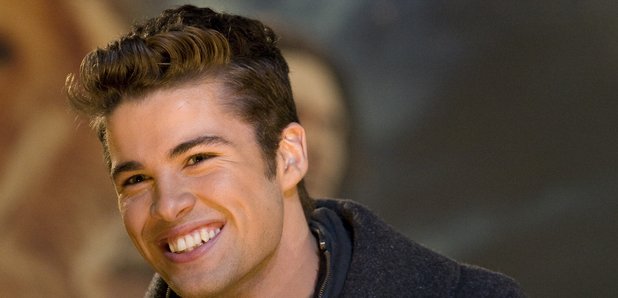 Joe spent a few weeks forgetting all he'd learnt in pop music, retraining with operatic vocal coaches and performing to live audiences on the weekly shows. He went on to win Popstar to Operastar and within days he was approached by Universal Music to record a classical album. The recording took place almost immediately and incredibly the album has been turned around in time for release next week.
We spoke to Joe to find out about the new album, his experience on Popstar to Operastar and how "that show has changed everything".