Joana Carneiro
Biography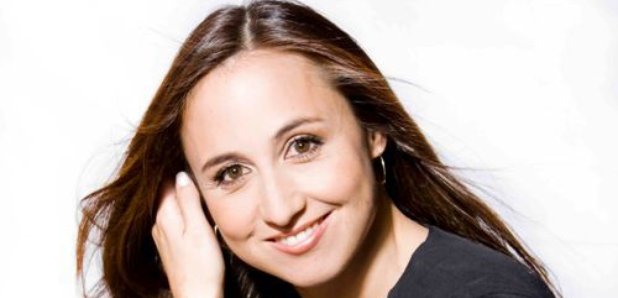 Noted for her vibrant performances in a wide diversity of musical styles, Joana Carneiro has attracted considerable attention as one of the most outstanding young conductors working today.
Life and Music
A native of Lisbon, Joana began her musical studies as a violist before studying for her conducting degree at the Academia Nacional Superior de Orquestra in Lisbon. She received her Master's degree in orchestral conducting from Northwestern University and pursued doctoral studies at the University of Michigan.
In January 2009 she was named Music Director of the Berkeley Symphony, succeeding Kent Nagano and becoming only the third music director in the 40-year history of the orchestra. She currently serves as official guest conductor of the Gulbenkian Orchestra, working with the orchestra at least four weeks every year.
Joana marked her third season as Music Director of the Berkeley Symphony in 2011/12. The season began with her debut at the Cincinnati Opera and a return to the Hollywood Bowl with the Los Angeles Philharmonic.
Did you know?
In her native Portugal, in addition to her appearances with the Gulbenkian Orchestra, Joana leads a ballet production of Romeo and Juliet with Companhia Nacional de Bailado.
Tim Lihoreau speaks to the Royal Liverpool Philharmonic Orchestra's conductor backstage at Classic FM Live