Iain Sutherland
Iain Sutherland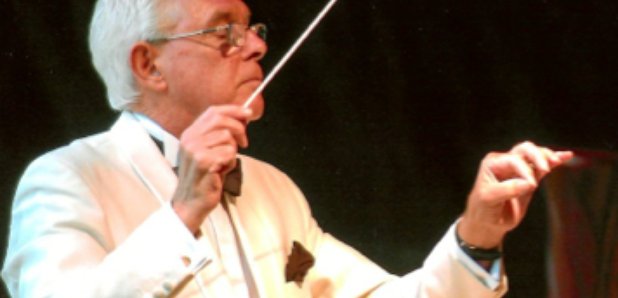 For more than three decades, he's the conductor who has championed light music, working with many fine orchestras in the UK and beyond.
Sutherland gained invaluable early experience as a violinist working with some of the world's most distinguished conductors, including Sir Adrian Boult, Sir Malcolm Sargent, Sir Charles Groves and Sir Georg Solti.

From his days as a young violinist in the mid-1960s, Sutherland had a passion for light music, changing the repertoire of the BBC Scottish Radio Orchestra - which he was leading - by introducing light classical music and film music.

The orchestra saw Sutherland as a breath of fresh air. They often played for television shows, accompanying such singers as Moira Anderson.

He has a reputation of always getting the best out of his players and instilling confidence in young players.

Sutherland has held the position of Principal Conductor with the BBC Radio Orchestra, the City of Glasgow Philharmonic, the National Symphony Orchestra of Scotland and the Midland Symphony Orchestra.

Throughout the 1980s, he played with major orchestras across the world including the London Symphony Orchestra, the Slovak Philharmonic, the Brazilian National Symphony, the Flemish Radio Philharmonic, and NRK in Norway.

Sutherland's repertoire encompasses baroque, classical, romantic and contemporary works, as well as Viennese Operetta, Broadway and Hollywood.


Through his recordings, Sutherland hopes to bring back the glamour of the Golden Age of Light Music.

Did you know
Iain Sutherland's favourite composers are light music legends Eric Coates, Robert Farnon and Leroy Anderson.
Recordings by Iain Sutherland