Danny Driver
Biography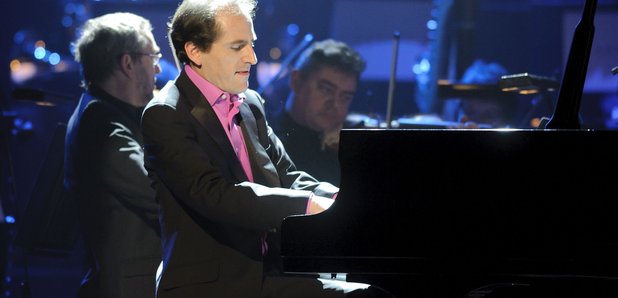 Danny Driver has attracted attention around the world with acclaimed and imaginative performances of both solo and chamber piano works.
Life and Music
Danny Driver was educated at Cambridge University and at the Royal College of Music, winning several awards including the Royal Over-Seas League Competition Keyboard Award.
Danny Driver has appeared at the Wigmore Hall and has given several performances at the South Bank Centre, Manchester's Bridgewater Hall and Symphony Hall in Birmingham.
He is a Hyperion recording artist and has garnered consistent international acclaim for recordings of music by York Bowen, CPE Bach and, most recently, Mily Balakirev. Danny's double-disc of Bowen's six Piano Sonatas was nominated for a 2010 Gramophone Award, and his selection of CPE Keyboard Sonatas was selected by National Public Radio (USA) as one of the Top Ten Classical CDs of 2010.
Did you know?
Danny Driver performs a particularly broad range of solo and chamber music from the Baroque period to the present day, and has enjoyed fruitful collaborations with violinists Alexander Sitkovetsky and Thomas Gould, 'cellist Oliver Coates, singers Ailish Tynan, Rebecca Nelsen, and Christian Immler, the Linos Wind Quintet, clarinetists Alexander Fiterstein and Sarah Williamson, and reader Gabriel Woolf.
Tim Lihoreau chats with the pianist set to take on Rachmaninov's Piano Concerto No. 2 at Classic FM Live.
The Classic FM Podcast features the week's top classical music stories and highlights of our interviews with classical stars. This week Anne-Marie hears from the biggest classical music stars in the world including Neil Tennant.