Côr Caerdydd
Côr Caerdydd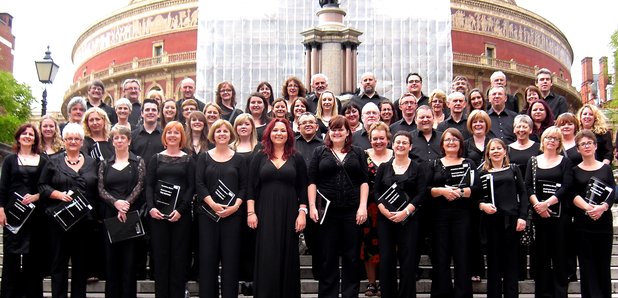 One of Wales' leading mixed choirs with a fine competitive record - including ten wins at the National Eisteddfod.
Based in Wales' capital city, Côr Caerdydd was formed by its present conductor, Gwawr Owen, on 1st April 1992.
Highlights for Côr Caerdydd have included singing at the British Embassy in Paris and numerous appearances at the Wales Millennium Centre including a gala concert with Dennis O'Neill and Kiri Te Kanawa.
During the last few years, Côr Caerdydd has formed a close relationship with Karl Jenkins. The choir appears on the EMI recording of his Requiem, which reached the top of the classical charts in 2005, and on the DVD of his A Mass for Peace, a work which the choir has performed with the composer at the Wales Millennium Centre, St. David's Hall, the Royal Festival Hall and the Royal Albert Hall in London.
They have performed in Paris, Budapest, Italy, Romania, at the Interceltic Festival in Aviles, Spain and as part of its 20th birthday celebrations sang at St Stephen's Cathedral in Vienna.
The choir gives many charity concerts throughout each year, sings regularly at the Wales Millennium Stadium before international rugby matches and has appeared on S4C.