Collegium Musicum 90
Biography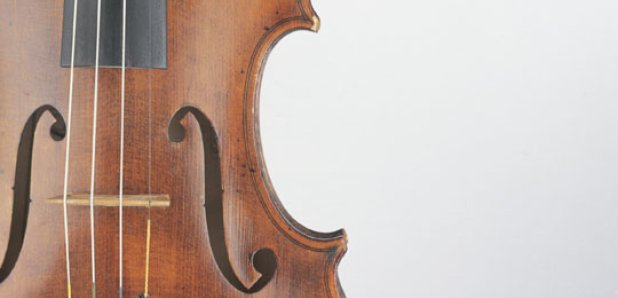 Collegium Musicum 90 is a period instrument orchestra specialising in Baroque and early Classical repertoire.
Collegium Musicum 90 was jointly founded in 1990 by Simon Standage and Richard Hickox.
Leading British conductor Richard Hickox conducted Collegium Musicum 90 until his death in 2008. Simon Standage, who is a Professor of Baroque Violin at the Royal Academy of Music and has been involved with various period ensembles, continues to conduct the orchestra.
Collegium Musicum 90 has recorded more than 50 CDs under its exclusive contract with Chandos Records.
Did you know?
'Collegium Musicum' was used generically as the name of musical societies and ensembles in the Baroque era, and is sometimes used similarly today by ensembles playing early music.
Top Collegium Musicum 90 Pieces
Concerto for Strings In G minor RV 152 (2)

Oboe Concerto in D minor Opus 9 No.2 (1)

Tomaso Albinoni (1671-1751 : Italy)

Conductor: Simon Standage
Ensemble: Collegium Musicum 90
Soloists: Anthony Robson
Record Label: Chaconne
Catalog: CHAN 0579