The Brighton Philharmonic has been saved from closure thanks to a series of late donations before yesterday's board meeting that was to decide the orchestra's fate.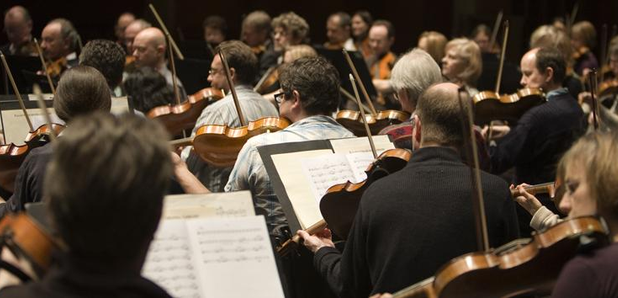 In total, donations from local music lovers came to £72,700 - £70,000 was the target set by the orchestra to pay creditors and begin a new season of concerts.

Chairman of the Board Karen Platt commented in a newsletter: "It is with great pleasure that I am able to announce that we have had an excellent response to our appeal and have secured over £70,000 in pledges, which means the Brighton Philharmonic will continue and we can present the 2013/14 season as published."

Platt's gratitude was echoed by the orchestra's Music Director Barry Wordsworth: "The support you have given to the Brighton Philharmonic Orchestra is the greatest display of trust I can imagine. It will inspire all of us with a new enthusiasm and dedication for our work in general, and our performances here in Brighton, in particular."

The orchestra's new season is due to begin on October 6th with an all-Beethoven programme.