Bond
Biography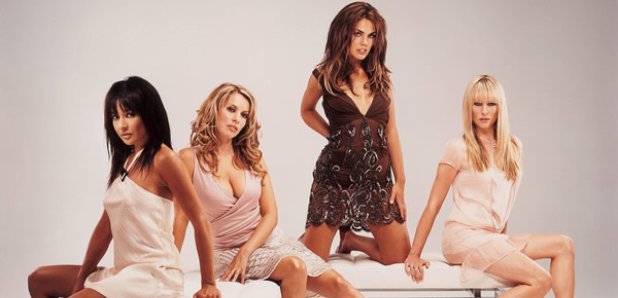 Bond is an Australian/British string quartet made up of Elspeth Hanson, Eos Chater, Tania Davis and Gay-Yee Westerhoff.
Life and Music
Bond's refreshing style won instant acclaim at their debut performances at the Royal Albert Hall, the Brandenburg Gate in Berlin and Times Square, New York.
In August 2000, Bond's debut album Born went gold in the UK having reached the top of the classical charts - a testament to the popularity of the group's unique take on classical music which some critics claim is merely 'pop'.
In 2001, after performing at the Classical BRIT Awards and Pavarotti and friends' all-star charity concert, the album Born went gold in Sweden, Australia, New Zealand, Italy, Belgium and Korea.
Viola player Elspeth Hanson joined the quartet in 2008 after one of the original members Haylie Ecker (formerly first violin) left to have a child.
Bond have toured all over the world, particularly throughout Asia and the USA.
Did you know?
In 2003, the girls appeared in cameo role in Working Title's International smash hit movie Johnny English with Rowan Atkinson and Natalie Imbruglia.