Classic FM's Tim Lihoreau has been speaking to all the stars at Classic FM Live ahead of their performances tonight. Here he talks to Uzbek pianist Behzod Abduraimov.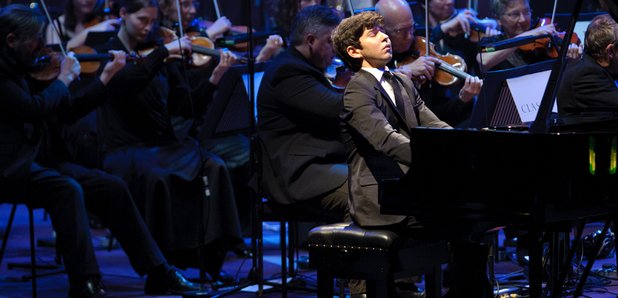 Behzod first came to our attention when he won first prize at the 2009 London International Piano Competition with a sensational performance of Prokofiev's 3rd Concerto
At the time he was still only 18 years old and the win resulted in invitations to work with some of the world's most prestigious orchestras including the Royal Philharmonic Orchestra and the London Philharmonic Orchestra. Today Behzod Abduraimov is an artist establishing an impressive reputation for electrifying audiences with his captivating performances. His debut recital CD featuring solo works by Liszt, Prokofiev and Saint-Saëns, was released in March 2012 on Decca Classics and he has a busy 2011/12 concert season lined up, including dates in Europe, USA, Japan and Canada as well as a major tour of Australia.
Tim Lihoreau spoke to Behzod ahead of his Classic FM Live debut - an electrifying performance of Tchaikovsky's Piano Concerto No.1.
Watch the video interview below: