Andrew Litton
Biography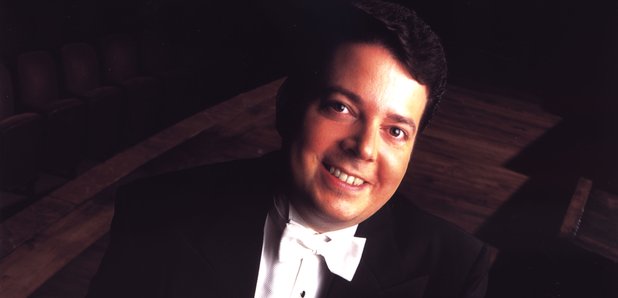 Andrew Litton (1959 - present) is a leading American orchestral conductor who started his career with the Bournemouth Symphony Orchestra.
Born in New York City, he studied for both his undergraduate and Masters degrees at the Juilliard School.
Now conductor laureate at the Bournemouth Symphony Orchestra, he served as principal conductor from 1988 - 1994.
He has been Music Director and Principal Conductor of the Bergen Philharmonic Orchestra in Norway since 2003.
He has featured on more than 100 recordings, including a Grammy-winning recording of Walton's Belshazzar's Feast.
As well as an honorary doctorate from the University of Bournemouth, Litton has been awarded Norway's Order of Merit for 'outstanding service in the interests of Norway', Yale University's Sanford Medal, and the Elgar Society Medal.
Did you know? An accomplished pianist, Litton often conducts from the keyboard and enjoys performing chamber music with his orchestra colleagues.