Andrea Marcon
Biography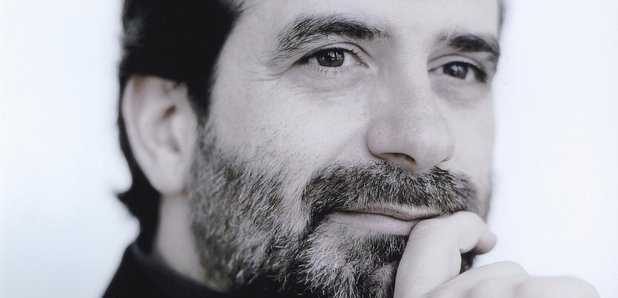 Andrea Marcon is an Italian conductor, organist, harpsichordist and founder of the Venice Baroque Orchestra.
Life and Music
Andrea Marcon, was born in Treviso in 1963. His admirable talent on the organ was noticed when he won first prize in the organ competition in Innsbruck in 1986. In 1991 he won first prize in the Bologna competition as a Harpsichordist.
In 1997 Marcon founded the Venice Baroque Orchestra, made up of some of Italy's finest instrumentalists. Together they have performed all over the world and helped unearth lost pieces from the era. In 2000 for example Marcon and the VBO gave the first fully staged performances in modern times of Handel's Siroe.
Marcon has also had a very successful career conducting opera. In 2007 alone he conducted Cavalli's opera Giasone and Handel's Apollo e Dafne in Germany, Monteverdi's Orfeo in Italy, Handel's Messiah in Spain, and Haydn's Stabat Mater in Amsterdam.
Did you know?
Andrea also founded and directed the International Organ Festival "Città di Treviso", playing a prominent role in the restoration of the city's historic organs