John Suchet dedicates two hours to the King of the Waltz with a special show broadcast on New Year's Eve from 8pm.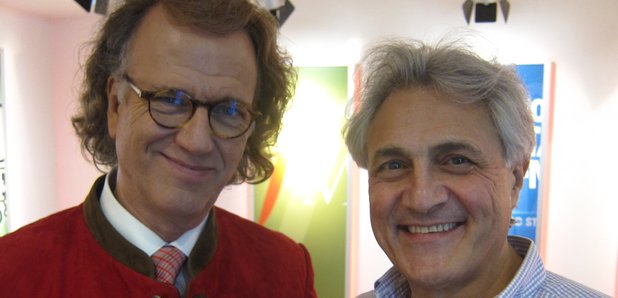 André Rieu is one of the world's most popular classical artists, renowned for his energetic and festive live concerts. On New Year's Eve, John Suchet celebrates this musical phenomenon with a special programme entitled The Magic of Andre Rieu.

John will feature two hours of music from Rieu's chart-topping recordings – and he'll also be interviewing the international superstar violinist himself about his astonishingly successful career to date.
Make an appointment with the King of the Waltz this New Year's Eve from 8pm.