Alan Tongue
Biography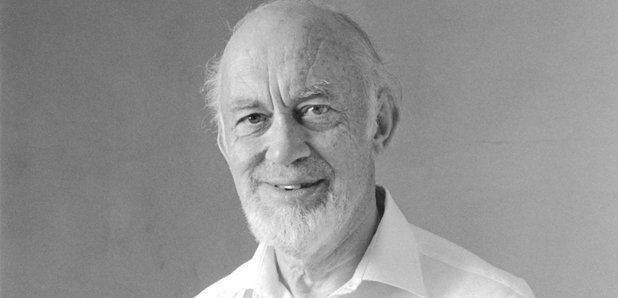 Alan Tongue is a conductor who has been travelling abroad for the last twenty years, with a speciality of conducting English music.
Life and Music
Alan's first big job was as a producer and staff conductor for the BBC Northern Ireland Orchestra. When he became Chief Conductor of the Studio Symphony Orchestra, the Belfast Telegraph commented "one must hand the palm to conductor Alan Tongue who welded together the many disparate elements to produce a performance that clearly delighted the audience".
In the 1970s Alan took on the role of Musical Director of The Big Band before having a change of pace as a television producer for BBC Northern Ireland.
After writing a book, A Picture of Percy French, Alan Tongue picked up the baton once again, becoming Chief Conductor of Northern Ireland Symphony until 1992, Chief Conductor of Northern Sinfonietta until 1993.
Since then Alan has been a freelance conductor bringing the best English music all over the world. His work has brought him to such countries as Romania, Hungary, Czech Republic, Argentina, Bolivia, Ireland and the UK.
Did you know?
Alan Tongue had a number of inspirational teachers throughout his life. Celibidache, one of the 20th century's great conductors, had a flair for teaching. Alan's choral technique he learnt later from Robert Shaw. Before them Thurston Dart was an influence on the interpretation of music.
Thursday sees the premiere of A Cambridge Mass, an early work by Ralph Vaughan Williams, which was discovered last year.