Two Moors Festival
The Two Moors Festival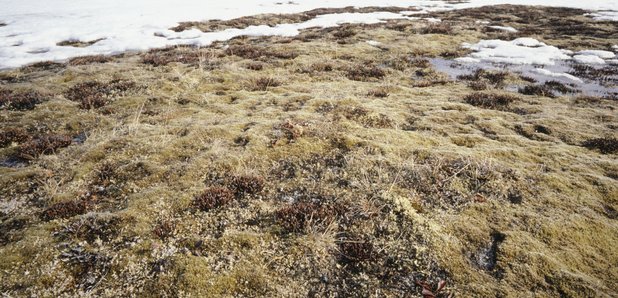 Classic FM's Festival in the South West uses rural churches as concert venues across 1000 square miles of Exmoor and Dartmoor.
About The Two Moors Festival
With its origins in Foot and Mouth disease, the Two Moors Festival has developed into a major national, and increasingly international, event. The famously dropped Bösendorfer piano wasn't allowed to get in the way of its onwards and upwards progress. It is heading into its next decade with confidence and a sense of adventure. Young high-flying professional musicians give concerts alongside international names such as Julian Lloyd Webber, Andreas Haefliger and Tasmin Little.
Visitors come from far and wide, spend several days in the area, go walking on the Moors, stay in comfy B&Bs and clock up as many as ten concerts.