Symphony Hall
Town Hall, Symphony Hall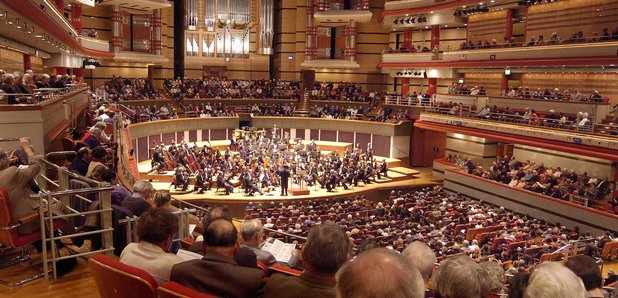 Classic FM and Symphony Hall have been partners since 2002, sharing a vision to create new audiences for classical music.
Each season, Classic FM selects highlights from the Birmingham International Concert Season, the largest international season of visiting classical musicians and orchestras outside London. The concerts take place at Birmingham's two premier venues - the world-renowned Symphony Hall, and Town Hall, believed to be Europe's oldest purpose built concert hall. Town Hall celebrated its 175th anniversary in October 2009 having re-opened after a £35m renovation (funded by Birmingham City Council, Heritage Lottery Fund and European Regional Development Fund). The two venues are managed jointly and between them host around 600 concerts and events every year.
Anne-Marie Minhall chats with the Chief Executive of Town Hall Symphony Hall Birmingham about a very special birthday.
Highlights of the Birmingham International Concert Season 2012-13, at THSH Birmingham