Music Industries Association
Music Industries Association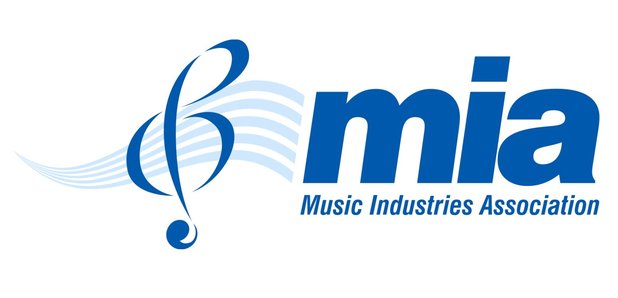 The Music Industries Association (MIA) is the UK trade association that represents the musical instrument industry. It has the mission of "Creating and Encouraging Music Making".
MIA members include the manufacturers, distributors, publishers, retailers and educators of instruments and associated products. Members companies range from ABRSM to Yamaha and Classic fm to Fender covering all instrument types and musical genres and including music shops throughout the breadth of the UK.

All activities are devoted towards promoting the wide-ranging benefits of music making. This includes substantial liaison with government departments and the various music education and advocacy bodies. Matters such as keeping music in the National Curriculum right through to the success of the Live Music Bill are all part of day to day activities. As, indeed, is support for the new Music Hubs that have just been announced.

The MIA also hosts the annual MIA Awards, which celebrates the best people, products and companies in the sector.

The MIA offers a support service to help the industry to be able to exhibit at Overseas Trade Shows. Finally, the MIA takes all possible actions to support and promote its members and this includes a wide range of money-saving membership benefits and advice. Special focus is currently being put on helping the UK's independent music retailers to adapt to the real challenges facing the High Street in these challenging times.
We're hosting the voting for many of the categories at the Music Industries Awards and we want your votes!
Vote for your favourite instrument in the Music Industries Association Awards 2013
The best instruments, music shops and music technology software were honoured last night at the Music Industry Association awards.