Making Music
Making Music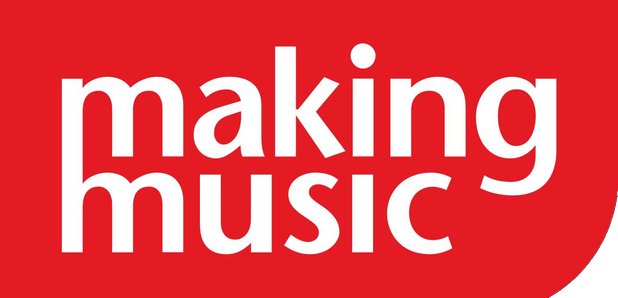 In 2008, Classic FM joined forces with Making Music to give the UK's amateur music groups a voice on national radio. The partnership celebrates the quality and value of amateur music making across the UK.
Making Music is the largest umbrella organisation for amateur music groups in the UK and has over 2,850 groups in membership, including choirs, orchestras and music promoters.
Making Music chief executive Robin Osterley says, 'This project is a wonderful opportunity for amateur choirs all around the UK to get themselves heard on national radio, and raise their profile within their communities. Singing is going from strength to strength in Britain, and I'm delighted that we're going to hear more of it on our airwaves. I hope that it will inspire people of all ages and backgrounds to seek out their local choirs and get involved.'
We've put together some recording tips and tricks - have a look here to get started.
Classic FM and Making Music are working very closely with major singing groups in the UK to get everyone singing.