ABO
Association of British Orchestras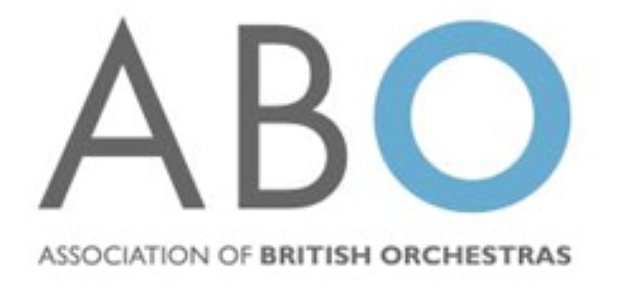 Classic FM has worked with the ABO - the national body that represents the UK's professional orchestras - since 2003 and is the sponsor of the organisation's annual conference.
The ABO has 150 members across England, Scotland, Wales and Northern Ireland. Its members include major symphony orchestras, such as Classic FM Partner Orchestras the Philharmonia, the Royal Liverpool Philharmonic Orchestra and Royal Scottish National Orchestra; chamber orchestras, including Britten Sinfonia and the Scottish Chamber Orchestra; and conservatoires, as well as other related organisations.
The ABO acts as an advocate for British orchestras and has recently led two highly successful campaigns on their behalf. The first was against the imposition of Class I National Insurance Contributions on freelance musicians, which averted a crisis that could have led to the demise of 80% of UK orchestras. The second helped return musical instruments to the cabins of aircraft following a major security alert at Britain's airports that threatened to leave the country's musicians permanently grounded.
The ABO also offers management training and networking events for its members, provides accurate and comprehensive information, and acts as a major communication channel for its members.
Strong words, lively debate and perhaps a wake-up call for arts brands.
The Chief Executive of the Hallé says orchestras today sound more similar than in the past.